Do you have an old laptop that you do not use any more? Is it simply take place and you do not imagine what to do with it? You take the right address!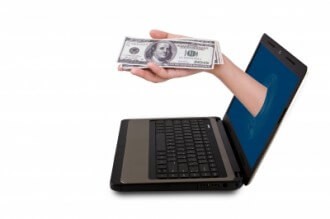 Our
online store
has a special program that allows you to sell your old gadget and bring more cash back for your household. Only in our on-line store the Buyback Program offers to
buy-back old Laptops
from individual customers on the purchase of new ones. We would like you to pay attention that there is no upper limit on the buyback value, moreover it is possible to get a buyback value even higher that purchase value. Purchase of an eligible Laptop is an essential pre-condition for buyback of the old gadget.
Our Laptop Buyback program has a lot of benefits
We offer free Laptop Buyback services.

Laptop Buyback is a great way to save you from unnecessary gadgets.

We are ready to buy laptops in any conditions.

We are doing everything possible to get you the best price for your gadget.

We are in contact on any time.
By proceeding and agreeing to sell your old gadgets via our online store you are agreeing to the following:
You need to have some certificate or some another document that improves that you are the legal owner of the laptop that you manage to sell.

Laptop should be in good working conditions. It should switch on and off, load the main Operating systems, the screen should be attached and not broken etc.

Before accepting your laptop we need to look over it and check its conditions, market value, specifications and other important features.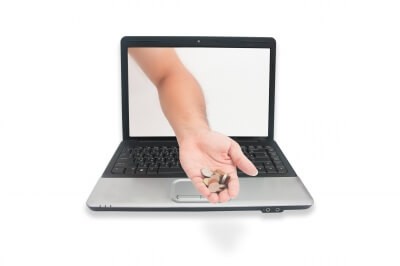 To get the clear image of the Laptop Buyback Program read this information:
How can customers find out what is the price of laptop?
Just visit our on-line store quote tool page, fill in your laptops details and you will see the real price of you gadget.
Do you really buy all laptops, even broken ones?
Yes, we really buy any laptop in any condition. Moreover, in case when some laptops may not have a value we can still recycle them for you free of charge helping make the environment cleaner.
How can customers find out the specification details of the laptop?
Everything that you need to do is to visit our website SellLaptopBack.com, find your spec page for help with this.
You simply select other from the model drop down or contact us.
What does customer need to include?
You only have to include your laptop and the power supply, if you have manual and disks you can also include these, we are happy to recycle any other accessories you have but will not be able to increase the value we offer.
Laptop is not working and you do not know what is wrong with it?
In this case, you can try your best to pick the most appropriate option on our quote tool, if you select the wrong reason do not worry, we will contact you when we have checked your gadget to offer you a new price which you are able to accept or decline.
Can the customer get a higher price is the laptop is new?
Unfortunately our price are set and do not offer anything more for new gadgets.
Is there any limits to the number of laptops that customer can sell?
We are glad to mention that there are not any limits! We can buy any amount of laptops from any customers.
No absolutely not! Before buying the laptop we check its serial number and other documents. In case when you send us a laptop that is stolen be ready we to pass all your details to the appropriate authorities along with the laptop.
Customers do not have to worry about this. In this case, our on-line store will offer you a new price. If the customer does not agree with the new price we will return the laptop to the owner.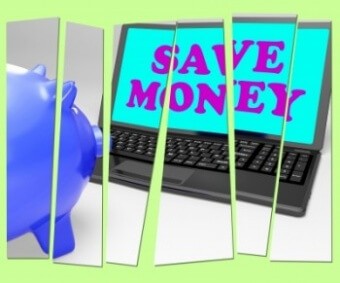 Our Laptop Buyback Program will help you to sell your old laptops (even broken ones) easily, quickly and with pleasure. You can get an instant quote of the real prize of your old gadget. With our on-line store you can sell your laptops without leaving the house and without spending a lot of time. Everything that you have to do is to fill out the quote form with the model of your laptop and condition that it's in. If you are happy with the price then let us know and we will buyback it. If you have several laptops to trade in, you can earn even more. Do not worry if your laptop has seen better days; we can buyback it even if they are broken. We accept laptops that are in bad conditions or damaged and do not work. Of course, in these cases the price will be differ but it is still better to sell unnecessary gadget and even get some money than simply throw in away and make the environmental harm. According to these, do not rush to throw your old broken gadget away, better send them to us! Use our Laptop Buyback Program now and put some money back in your pocket.
So, if your laptop is old, broken, faulty used and gathers dust you should use our on-line store. Here we are ready to Buyback Laptops and give you the best possible quotes.
If you have a laptop that you do not use you just have to contact us and let us know that you want to sell it back and set up an on-site appointment anytime!
So, sell a laptop today! We are waiting for you!