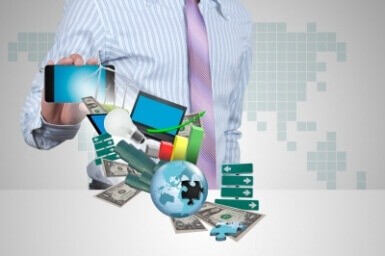 Imagine a situation; you have bought a buddy, the perfect one for doing all staff together. Watch youtube, play computer games, talk with friends together. The buddy you will trust all your life, the one who will hide secrets. You spend together almost all time, the first thing you do at the morning is looking on him. You are together on work, after work, breakfast, lunch, dinner, supper – you go together like salt and pepper, sometimes even toilet you may use together. But problem is that you can be BFF, there will be his time to go, and for that moment he will make you a favor. He will help to bring you a new buddy so you will continue your life. Sell your laptop unit to Best Buy via trade-in program and get their gift card. So you will easily bring the new  laptop to your house.
What is the Trade-in program?
You have your gently used electronics, but they are old for you, and you need a new device. So here comes trade-in program. If you sell your laptop to the program you will receive a Gift Card which is equivalent to the price of your used laptop. With The Card you may choose from great variety of products what to buy. It shouldn`t be only a laptop, you may want to buy a new smart phone, tablet computer or any other gadget. Why do you need to waste your time, nervous and money for selling the product by yourself? The main idea of owning a new device is selling your old one. But with help, you can skip the word "selling". You just need to bring your old "buddy" to the store and get the new "buddy" for fun.
You need to find out if the item you want to sale is in trade-in program. It usually includes :
PC laptops
Apple products
Mobile phones
Servers
PC
Game systems
PC desktops
Digital cameras
Camc orders
Car audio receivers
Bring your used item to the one of the store stations with all included accessories and a government-issued photo ID.
The specialist will make brief diagnostic of your used device, which consist of these factors:
Age
General Condition
Model
Brand
Characteristics
According to these factors and resale value, the personal of the company will offer you a price for the item.
If you accept the price you will be instantly granted with The Gift Card for the value of your used product. You can easily put the card to the purchasing of a new item.
If the products you are offering have no value, it may be recycled with all responsibility.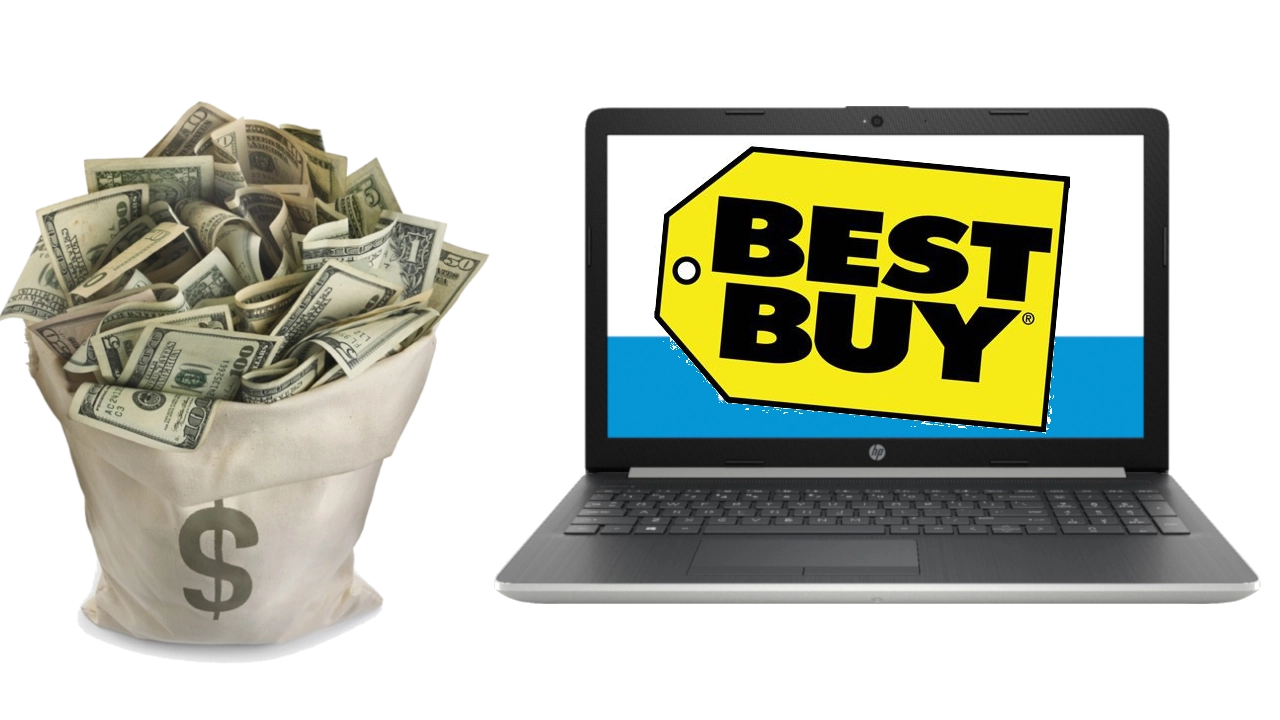 What will happen with my laptop?
The company appreciates the involving into the program and grant to correctly use all devices they have. The program gives new opportunities to the used laptops, PC, tablets and others. There are three ways of using your old "buddy" via the program.
Resale issue. The device will be sold via secondary market channels. It means that it will have new master to serve its purpose.
Your gadget will be taken to parts and sold via the Best Buy outlets online. That means that the heart and other inward parts of the body of your laptop or other device will be transplanted to other machines.
It will be recycled. It means that your old friend fulfilled his mission and can rest in peace or be reincarnated into new product for selling.
The peculiar questions of using Best Buy program online
If you have no desire to search for a location of the store in your area, and you want to sell your laptop on Best Buy online, there will be no problem for that.
Visit the website of the company. Find trade-in program. Respond to a couple of questions about your device. According to your answers the specialists will give you full estimate of your item value.
If you are agree with the offer, you need to create an account and print out a Free UPS shipping label. Call UPS for pick up your item or drop it off personally to UPS. The item is to be received in 14 days of the estimate. In any technical problem contact customer support team.
After receiving, your item will be evaluated and you receive your Best Buy Gift Card on your email within 9 days.
Nature issue
Mother Nature will be enjoyed seeing proper recycling process. How can you be assured that all recycling are made properly well? How can you help nature?
If you choose to recycle your laptop, the partner of the Best Buy will do it in no time with all proper environmentally friendly technologies. So you may be sure, that your device will not harm nature and will be rest in peace. If you want to choose this option, here are two simple steps:
Create an account then print out UPS shipping label
After that your gadget will be shipped directly to recycling centre, where it`s granted proper recycling.
The company uses the newest technologies in question of recycling. There is no need to worry about; all recycle process is corresponded to the world standards.
If you desire to sell your old laptop to Best Buy you can make it in two ways: directly via the stores location near you or online. According to the condition of your laptop it can be sold on second market, taken apart then sold, recycled. In first two variants you will receive The Best Buy Gift Card which you may use in buying new items. If you choose the third variant you can be sure that there will be no harm to the nature and recycling will be conducted with all world standards.
DATE: 10-26-2015