HP Stream 11 Notebook (late 2016 Edition)
Sep 02, 2017
Going back to school has approached maybe faster than we thought it would. Are you ready? Do you have everything that you need? Are you a poor broke college student looking for a budget laptop? You're in luck, we keep you future leaders in mind and try and provide good laptops at budget prices, so here goes…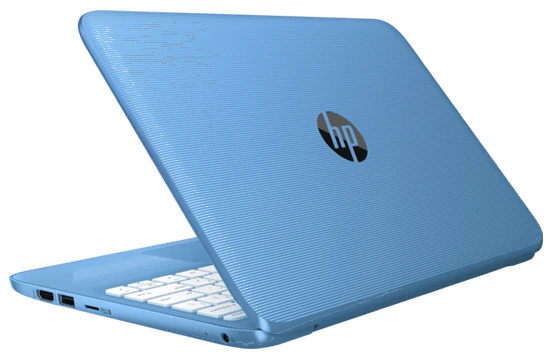 Today we will take a look at the HP Stream 11, late 2016 edition. This is one of the most popular budget notebooks on the market. So let's take a look at the new edition.
Specs:
Starting with the specs you're getting an Intel Celeron N360 with 64GB of increased RAM from last year's 2GB of RAM, an 11.2-inch HD Panel, 32GB of eMMC flash storage. And the retail price for the laptop is right about $200. When purchased new it came with one year of Office 365 for free.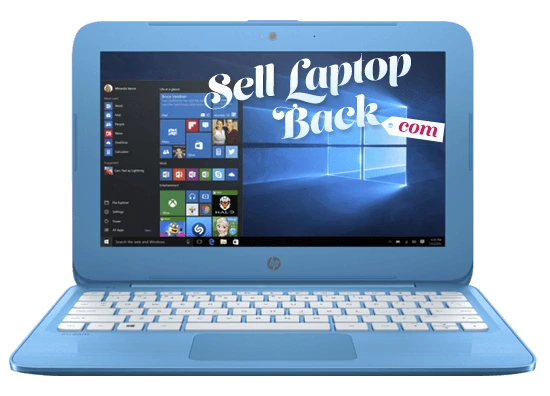 Design:
The design of the HP Stream 11 is pretty clean and basic. However, with this year's model, you have these horizontal stripes going across the top lid. It weighs in at 2.57-pounds and at its thickest point, it is .71-inches. The interior of this notebook is very similar to last years' model; however, you get some more horizontal stripes along the bottom of the palm rest that look more like the HP Pavilion line of laptops.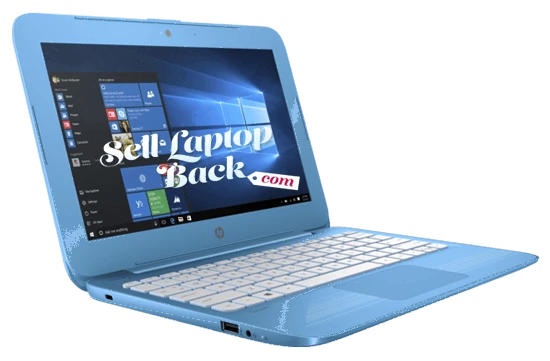 I/O:
On the left side, there is a full-size HDMI, USB 3.0, a microSD card slot and a charging point. On the other side, there is the lock slot, USB 2.0, and the headset/microphone combo.
Display:
The screen quality is an 11.6-inch HD display which has a resolution of 1366 x 768. Since it's a TN panel the color accuracy is poor, just like other budget laptops in this price range. The sRGB measured at 56% and Adobe RGB at 42%, again these scores are very poor. The viewing angles on this laptop are pretty decent from side-to-side, but when looking from top to bottom the viewing is poor at best, so you need to find that sweet spot to get a good and consistent picture. Screen brightness is ok at 277 nits.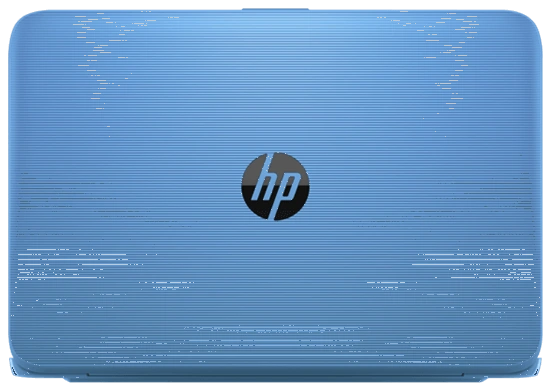 Performance:
We get 32GB of eMMC flash storage, but right out of the box you only have about 16GB, or half, available for use. The read and write numbers are pretty good; however, it's not up to par like a regular SSD, but it is faster than the original 7200RPM HHD with read numbers at 138.6MB/s and write numbers at 70.72MB/s. As far as the storage goes, thankfully it has a microSD card slot for expandability. This chip is a big improvement over the previous year's model and whether you're word processing, streaming media, or casually browsing the web, this laptop will handle all of that just fine.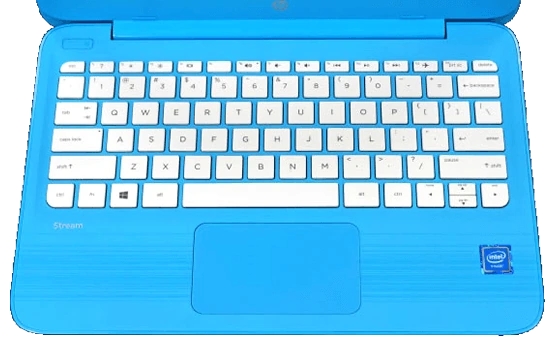 GPU:
This notebook offers the HD Graphics 400. With this chip, you can expect to play light-duty games like Minecraft and League of Legends on low settings. Since it's a fanless laptop it runs super quiet and also runs very cool and efficient.
Trackpad and Keyboard:
The trackpad is super sensitive and semolina's it will skip if you're pressing down softly, but multitouch gestures and two-finger scrolling were very accurate. As for the keyboard, the key spacing is quite comfortable, feedback and feel are great and overall it has an excellent feel.
Audio:
The audio for this laptop is decent enough, I mean it's a laptop and a low-budget one at that, so what do you really expect? However, for the two bottom-facing speakers they do get pretty loud and are not super-duper tiny like other low-budget tops tend to be.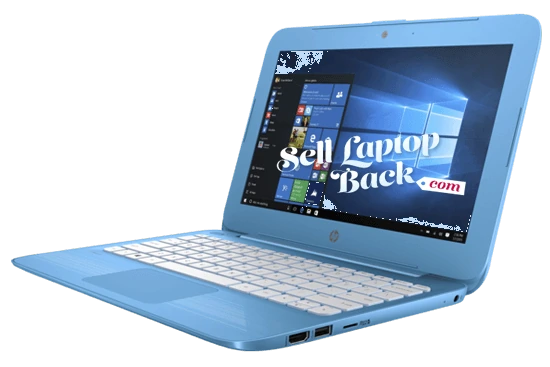 Battery:
The HP Stream features a 6-cell, 37-watt hour battery pack that on medium settings will produce around 6-8 hours on a full charge.
One of the biggest upgrades from the previous year is the wireless card. This year it has an Intel dual-band wireless AC 7265, which is a 2-by-2 wireless card with Bluetooth 4.0. The Previous year's model had the Ac 3165.
This laptop provides adequate performance for light productivity school work and if you tweak some of your settings you can play some light-duty games on it as well. For $200 this is a recommended laptop.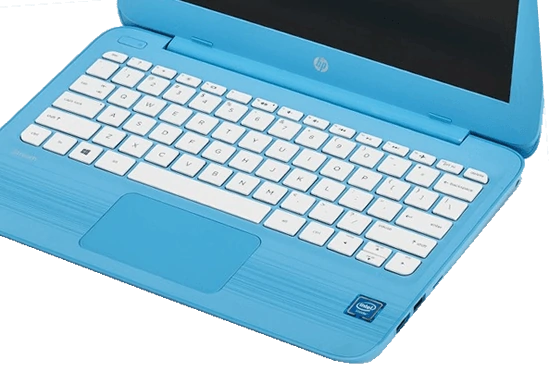 Do you have an old HP Stream laptop? Then,
Sell HP Stream 11 x360 Touch Laptop
online to SellLaptopBack!