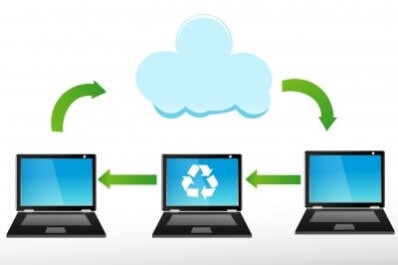 The best place to sell outdated and used stuff is the Internet, of course. In fact, modern world of eCommerce is nothing but the eighth wonder of the world as it gladly offers the best solutions for the widest range of potential customers including people seeking for a reliable source to shake off their electronic crap. Have you ever been dreaming about new gadget to expand your personal outlook as well as show it off to your friends? I bet you're not alien to thought like that and it's absolutely normal! No really, there's no need to sign in vain hoping to get some extra money for a new electronic device. It would be much better to use the advantage of the web sources buying old junk gadgets for real cash and sell your old life companion for the fair price. So I sell my laptop online and I believe it or else but selling computer junk in the Internet is quite profitable for both sellers and buyers. And not only that! Getting rid of used laptops, smartphones, tablets and game consoles in a proper way helps to prevent environment from toxic contamination. That's that!
Top five places paying good old cash for used laptops and other devices.
When it comes to very websites providing such a specific kind of services as buying used craptronics, there's the whole bunch of them in the cyber space. Here are just five of them: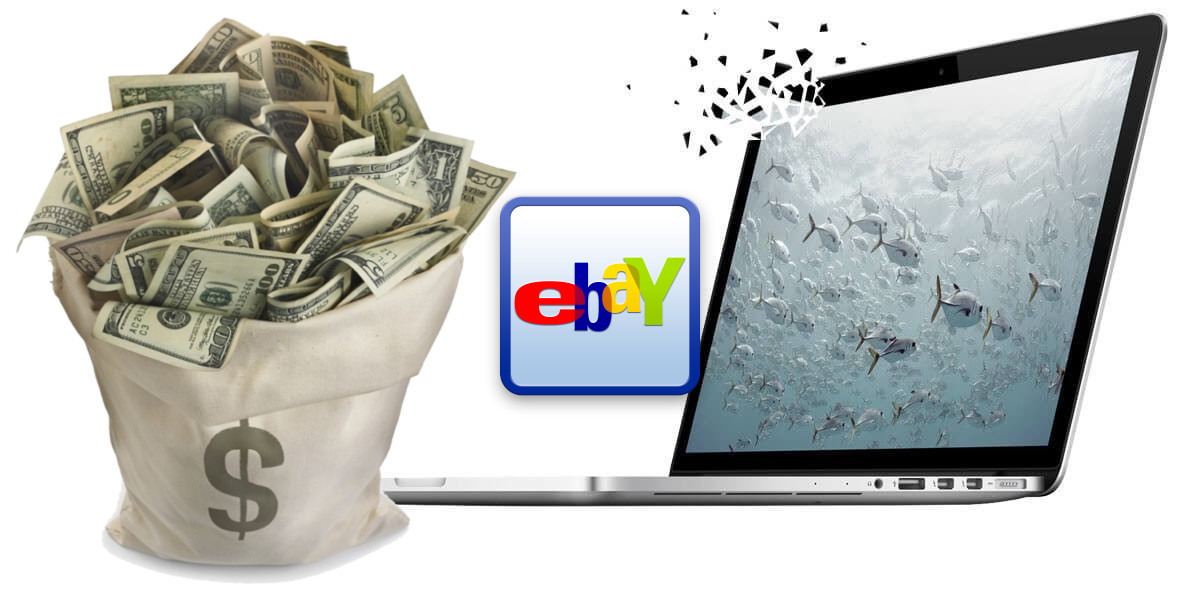 Amazon. Here you can sell virtually everything you want to get rid of including your old college books and broken "apple" lying around without being touched for weeks. In other words, if you have an Amazon account, you have almost anything you may need to try your luck and get a few extra dollars to buy yourself a new smart toy. On the other hand, that "almost" word I've just put a line above requires your attention, too. Why is that? Just because dealing with A&Z has it's specific pros and cons you should know more about all those hidden dangers and surprises. Let's start from pros:
- Really huge actual customers base. According to recent statistics, Amazon can boast of 244 million active users which makes that eCommerce source very attractive to vast majority of potential sellers and buyers.
- It is trustful and comfortable even for newbies. Nuff said!
- Sensible system of referrals helps users to get the best offers for the products they want to sell/buy.
Unfortunately while trading stuff on Amazon you may face with specific issues able to make you sour. In other words, even the most popular eCommerce site in the Web has it's cons:
- Exorbitant fees. Actually there's nothing wrong in giving tips for a good job, but there's a limit for everything, you know! So if you don't want to pay up to 26% for every single dollar you can get for your old laptop, you'd better try to sell it somewhere else.
- Branding? Leave everything to Amazon! You know, sometimes it's quite pleasant to know that someone takes care about your responsibility, but when it comes to selling things on big A., that "care" can be really persistent. To be more specific, if you want to sell your unit through Amazon, get ready to lose the control over the branding which means potential buyers will never know whose items they are going to buy.
- Lack of loyalty from customers side. This point is just a consequence of the previous one. All Amazon customers are loyal to the very source, not the dealers. Just go with that...
eBay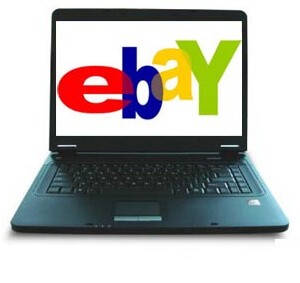 This source is quite easy to use even for new site members thanks to quite sensible set of inventory tools.
Pros:
- You get immediate access to all 149 million active site members all over the world which improves your chances in selling used consumer electronics (laptops, phones, gadgets).
- As it was previously mentioned, thanks to specific tools you can use to build useful traffic to your item, eBay is very easy to use.
Cons:
- High fee rates make add extra dollars to your item's actual price. They say, eBay is the place where you can buy a $50 crapget for $1 and pay $49 for shipping...
- There's a risk to run into scams while dealing with eBay. Sad but true! Customer policy of the mentioned eCommerce source leaves much to be desired.
- Buyers get more freedom in comparison with sellers. In particular, new return policy that allows buyers to return items during 180 days as well as ability to leave more than negative feedbacks makes selling units on eBay kinda uncomfortable.
SellMeLaptop, LaptopNuts.com, LaptopToCashConverters. Actually these three laptop buyback services share the same commercial pattern with their more famous counterparts. As a consequence, they share all their pros and cons.
Pros:
- Impressive target audience you can deal with. As you know, serious commercial services join the whole mess of active web users from over the world so you get real chances to get rid of your junk in no time.
- Powerful technical support. Well... It comes without saying that serious guys provide serious support for their precious customers but things can differ a lot in various web sources.
Cons:
- Fees, fees and fees! Perhaps those make the main problem of all eCommerce services designed to serve sellers and buyers in the cyber space. In fact, all those for-using-our- services expenses add more to actual item's cost which, in it' turn, may scare potential buyers off.
- It's hardly possible to get customer's contact info to offer some more trash to buy. Yep, you can't control over the branding, chum!
- The competition is too strong sometimes. In particular, get ready to quite unpleasant situation when some jerk can set the lower price for the same product you offer. That's right, unfair play is also considered here!
Reliable source to sell used electronics and gadgets.
Now, to fix that "where-can-I-sell-my-laptop-for-cash" issue once and for all, you should try your luck on specific services designed to buy used laptops for recycling. Frankly, if you want to do without headaches and get real money for your e-trash, use the advantage of SellLaptopBack and similar sources. Those guys really do their job providing fair price for every single piece of hi-tech junk you want to sell, primarily laptops, but they buy many other gadgets as well. Whatever its current condition, your used laptop, tablet, Apple iPhone, MP3 player, cellphone or GPS navigator will attract the interest of specialist from SellLaptopBack, that's for sure!
DATE: 09-03-2015