Best Laptops 2019 For Every Budget!
Jul 08, 2019
When you are shopping for a good cheap laptop, a lightweight and stylish apparatus for work and play, the sheer number of choices can be overwhelming. It is really difficult to find out what is what and make a right choice. Top selling laptops this summer can help you to choose the best laptop in every major category, based on consumers' reports, extensive testing, research and comparisons.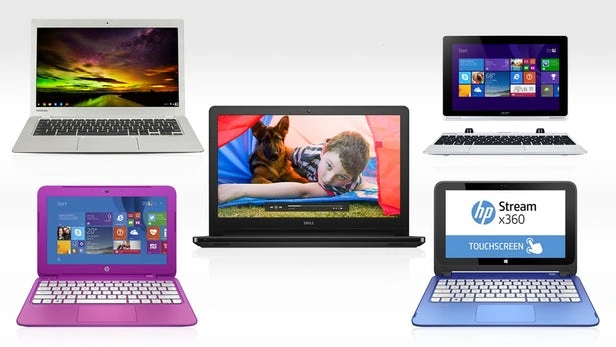 WHAT DO YOU WANT?
If you're an Apple fan, as you can go for one of the latest MacBook Pro or MacBook Air laptops.
If you need something for sketching, digital art, or photo work, you may want to consider a convertible with a stylus, like a Microsoft Surface Pro 6.
Looking for an ultra-portable laptop for easy transportation, pay attention to Dell XPS 13. It is going to be your best choice of the bunch of this year refresh improving an already top-class ultrabooks. How much power this device can pack in such a small form factor!
Are you limited in budget? Then, you have to think about how much you want to spend for a laptop. Chromebooks are generally more affordable options that you can meet.
TOP SELLING LAPTOPS SUMMER 2019
Here to help you to get the perfect laptop for your specific needs and budget. Sure enough, each of these models can be a good bargain.
It would be great to know your opinion about one of these laptops! Feel free to share your comments and give advice's about one or another laptop feature that is important for you.