Sell Used Laptop Or Desktop Online
Jun 12, 2018
Take a look at your old laptop! When it was new, shiny, vivacious, and full of life, you work was fast and productive. Those days are gone. But your old laptops may still have some life left to it, though, and someone, somewhere, might want to love it. Selling your old computer gear can give it a second chance at getting the affection it deserves - and put a few bucks into your pocket. So, don't think long and sell used laptop or desktop online! It's fast and easy!
"But where's the best place to sell used tech?

How can you keep your devices in good shape so you get maximum value at the end?

And, most importantly, how do you wipe away all traces of your personal data? "
All these questions don't have complicated answers. Everything is easy. Let's find out.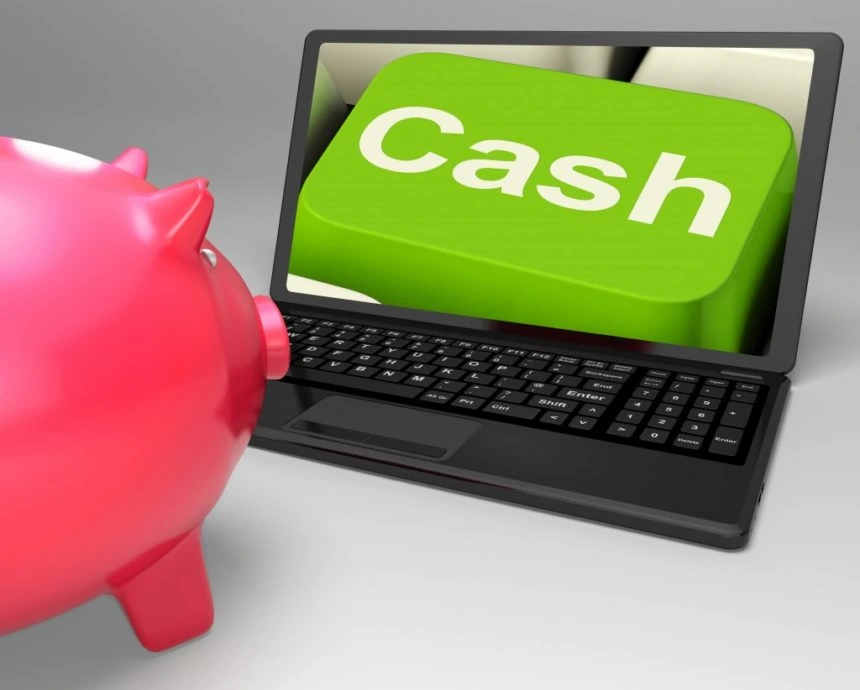 Step 1: Clean Sensitive Data
Of course, this is not a secret that every gadget you are going to trade with, old laptop, smartphone, or tablet, contains a lot of information about you. Your device's data may include anything from your address book to your Amazon account ID. Do you want people use this information behind your back? Of course not! You wouldn't want the new owner to see even a little piece of your information. So, when you sell used laptop or desktop online, it's important to erase it all before you make the sale. But before you start, make sure you've backed up any data you want to keep or transferred it to your new devices.
Of course, speaking about phones and tablets, it's not difficult to remove the telephone card and clean the phone memory. Laptops are a little more complicated, but your best bet is to securely reformat the hard drive and reinstall the operating system. For Windows PCs, you can follow detailed instructions on the web. It's not difficult and every step is easy to understand.
For Mac OS X, Macworld has detailed instructions on their specialized web resources, and Apple has instructions for erasing and reinstalling OS X Snow Leopard, Lion, Mountain Lion, and Mavericks. When you erase, be sure to use one of the secure erase options provided to help prevent the new owner from being able to recover your data. Yeah, it is possible! If your Mac has a solid-state drive (SSD), you will need to use a workaround to securely erase your drive.
If you don't have a recovery partition or the recovery discs that came with your computer, contact your computer's manufacturer or visit their support website to see if they have a downloadable system recovery tool that you can use. No matter what, before you erase your hard drive, be sure to deauthorize accounts for iTunes and cloud storage services, as well as activation keys for any software you plan on reinstalling on your new computer.
Finally, if the process of cleaning scares you the most, you are afraid of missing something important, you may use professional help. Dealing with professional services to sell your used laptop, you may ask to clean your data first. They do it before taking your laptop for trade!
Step 2: Clean Exterior
This point seems to be the easiest one. Once you've cleared off your data, take a few minutes to clean off your device's exterior. Make sure you switch your device off and remove the battery if you can. Of course, you can! Next, use a soft, damp, cloth or special duster to wipe off the outer shell. If you're trying to remove some stuck-on goo, apply gentle pressure, but don't rub too hard. It would be very sad to damage your laptop before sale. You may also use a mild solution of water and distilled white vinegar (50 percent of each) to up the cleaning power.
Finished? Good. This is a good time to take a few photos for your post on Craigslist or eBay! Take your photos in a clutter-free spot that has bright, indirect lighting. Shoot your devices from several different angles. It is important to make the photo straight on, from the sides, the back. It must truthful but accurate to catch people's eye. If you are not going to sell used laptop or desktop online, you don't have to take photos. Just get a quote on the web and find out the price for your laptops.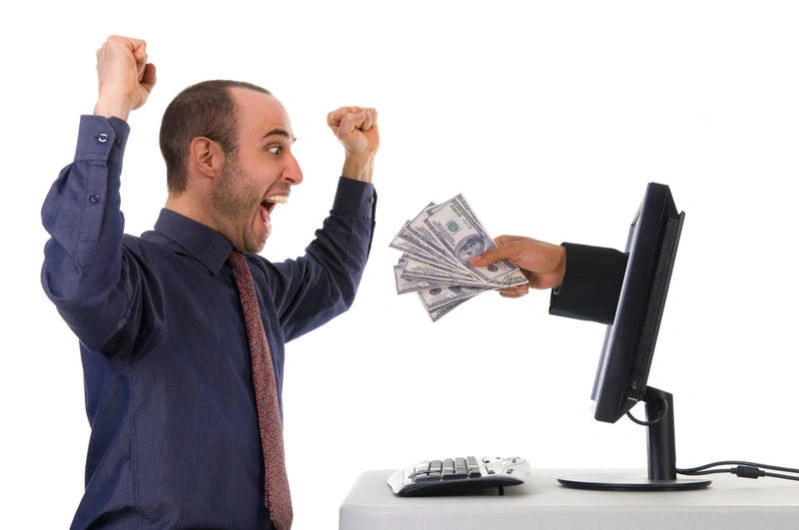 Step 3: Make the sale
Now that you've given your gear a digital and physical scrubbing, you're ready to turn it into cold, hard cash. One key question you'll need to answer: Do you want to accept less money in exchange for a faster, easier sale, or do you want to maximize your profit, even if it means more work and some uncertainty?
If you're in the latter camp, head to old-standby services like Craigslist and eBay, where you can build your own ad/auction and set the price for your device. There's no guarantee you'll get that price, and it could take days or even weeks before your item sells - if it sells at all. On the other hand, if it's an in-demand item and you're asking a reasonable amount, you could end up with cash (or PayPal) in your pocket before the day is out. Haven't used these services before? You can find some helpful advice by reading Craigslist tips for power users and eBay laptop-selling tips. If not, you can simply find out a good service to sell used laptop or desktop online.
Step 4: Plan for future sales
Are you surprised? It's crazy to think about, but at some point down the road, your shiny new laptop/smartphone/tablet will end up as your tired old laptop/smartphone/tablet. When that happens, you'll want to sell it just like you're doing with your old stuff right now. It is time to think about it beforehand!
By planning ahead, you can ensure maximum resale value in the future. For starters, skip the engraving. It may seem like a nice way to personalize a phone or tablet, but it'll turn off potential buyers and lower the trade-in value. If you really want personalization, consider a customized skin that you can remove cleanly. If it's a phone or tablet, you should also apply a screen protector to thwart scratches and reduce the risk of breakage if the device takes a tumble. Likewise, minimize scuffs and other signs of wear by always keeping it in a case. Be careful with you technic, no matter what.
Finally, make sure you keep everything that came with your device: the box, the accessories, and even the receipt, just in case the buyer wants proof of purchase for warranty purposes. Your ultimate goal is to make your old gear seem as new as possible, because that's how you'll get the best resale return on your investment.