Best Of The Best Dell Laptops In 2020
Oct 02, 2020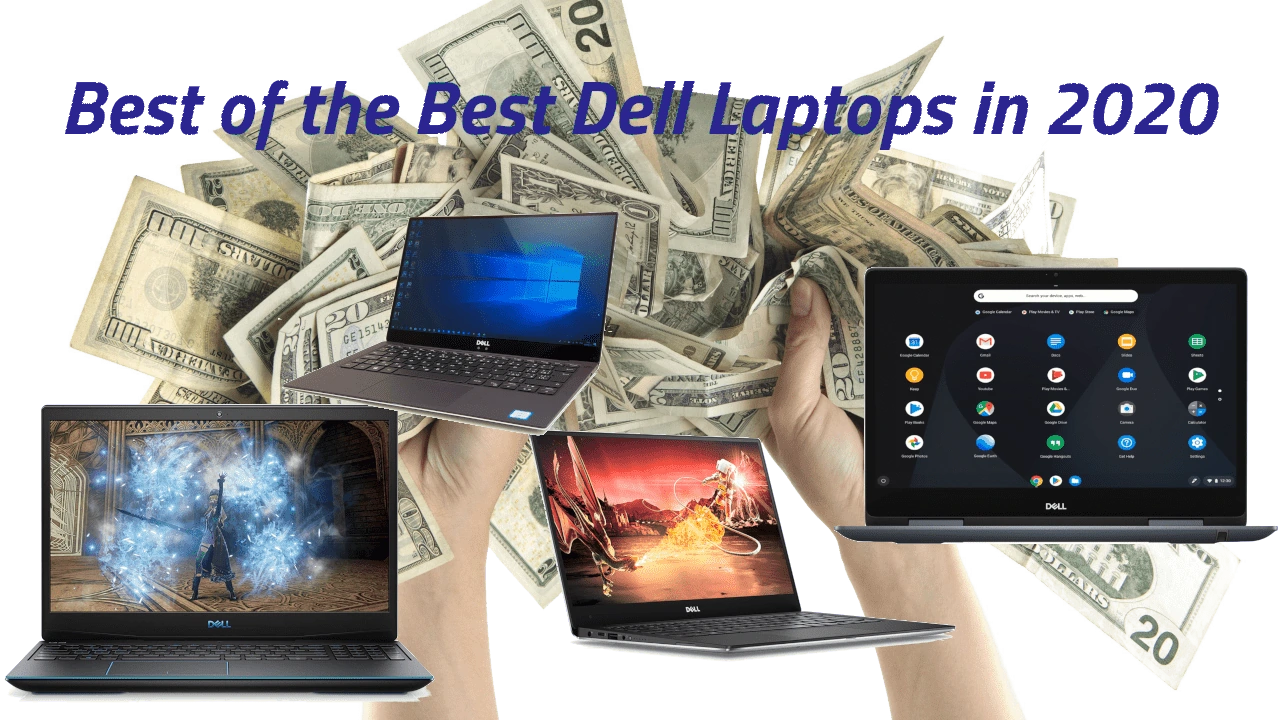 This year the Best-of-the-Best range from Dell comes across such modern devices as its Chromebooks, G-line of laptops, and Alienware gaming notebooks. Whether it's cheap and cheerful or boundary-breaking performance, Dell has something for your needs. We have picked the best Dell laptops for the review to help you decide what system is right for you.
What Do You Expect From Dell Laptops?
Portability

Dell laptops are classed as ultra-portable, so they're super easy to carry around. If portability isn't as important to you, a high-end Alienware laptop can weigh two to three times more than most of Dell's other laptops. What is more, these machines are super powerful!

Windows VS Chrome OS

The majority of Dell's sub-brands are Windows-based, so you can find Windows-based Dell laptops that are perfect for business, students, entertainment, and even gaming. Looking for the cheaper laptop variant, just for web browsing, word processing, and other basic tasks, take a look at Dell's line of Chromebooks.

Gaming

Most Latitude and XPS models have enough power under the hood to run games to some degree, and a higher-end Precision model can do double duty as a business machine and gaming rig. If you want to really get down to the business of gaming, Dell's Alienware line has the power you need to run newer games at higher settings. Pay attention to them!
TOP 10 Best Laptop Models From Dell
Talk to anyone who's owned a Windows laptop over the last twenty years, and chances are they will have probably had a Dell at some point – if not at home, then probably for business. Dell may not have the cred of a manufacturer like Apple, but it's hard to deny the company's continued devotion to the humble laptop.
So, are Dell laptops any good? Well, yes – depending on what you opt for. Go for a high-end XPS or G Series model, and you'll be more than happy with your experience. Opt for a cheaper model Dell, and you'll be making some compromises on build quality and design, but it will still get the job done.