Alienware 17 R4 GTX 1080 Gaming Laptop
Oct 26, 2017
Last week we presented an unique gaming laptop Origin Evo15-S. Today we are going to get into the weeds on the Alienware 17 R4 with a GTX 1080. This is their flagship model. It is their biggest, it is their baddest, and it is their most expensive. Here you can read about 17-inch Alienware R4 GTX 1060 laptop that we've discussed before.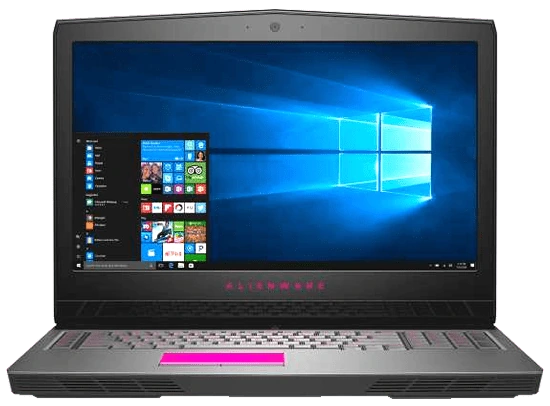 Here is a quick hardware overview. It has an overclockable i7-7820HK, a GTX 1080, kick-ass speakers, Tobii Eyetracking (that may not be something you use, but it's there), it has four drive bays, it's a lock and loaded beast! This machine is expensive, but if you are in the market for a hardcore 17-inch gaming laptop, this is our favorite on the market right now.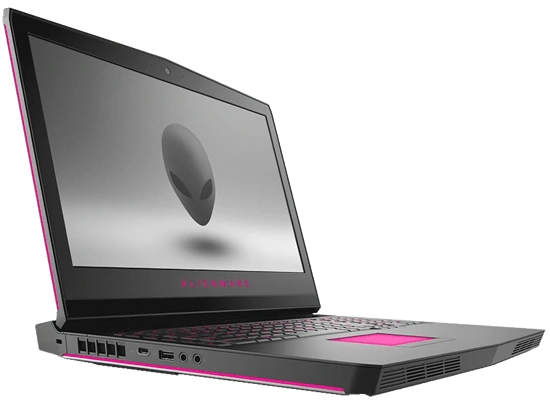 CONS
I will definitely get into the things I do like about it, but before I do so, I am going to talk real quick about some of the things that I don't absolutely love about it. First, are the RAM slots. There are only two slots and you can get up to 32GB of RAM. If you do tons on VM, or you run crazy CAD software, you may need more than 32GB of RAM. If that's the case, then that is something to keep in mind. Second, are the ports. It has a decent number of ports, but for a 17-inch laptop, I feel like there could have been more USB ports, there is a total of four, two of them being type-C. The third thing is the overclocking software. Like I mentioned before, it has an overclockable CPU, but the is no easy-mode Alienware software. You have to go into the BIOS or run stuff like ThrottleStop or the Intel XTU program to overclock. I think it would be a good idea if there was something that Dell specifically put in, but for now, there isn't.
Another thing is the power supply. It is very big, it is a huge 330 watt-hour brick. However, if you are going to properly power a GTX 1080, you will need this type of wattage. OK, so those are just a few things that I don't love about this machine.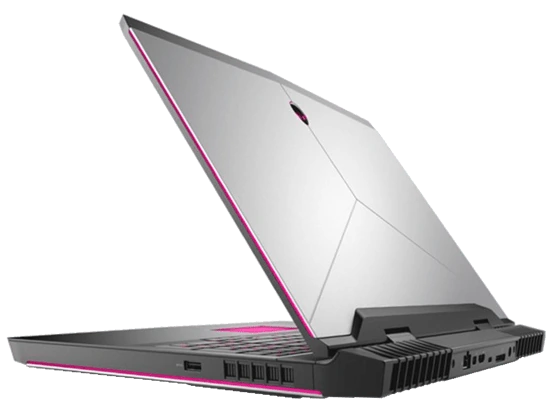 PROS
Build quality
Right now I am going to focus on a few things that I feel kind of separates this laptop than the others in the same space. First, is build quality, of all the 17-inch laptops in this price range, Alienware does it the best. It is super heavy weighing in at an incredible 9.4-pounds and measures 1.18-inches when closed. They definitely are not super thin nor super light, this thing is a tank. It has steel and magnesium on the inside, carbon fiber on the composite for the exterior, it just feels really durable. The Alienware lighting is also really cool, light-up trackpads are always fun, and the light strips on the sides are especially cool. I don't think this is the design for everyone, but I di think they are made really well.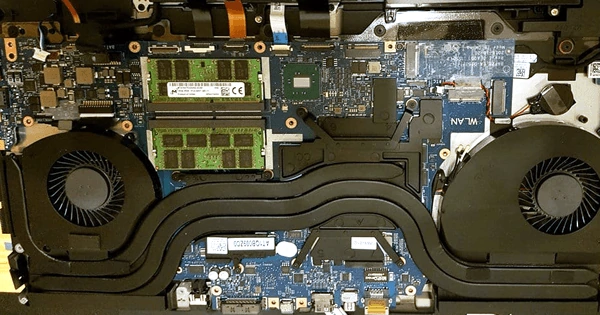 Performance
The second thing I like is the performance. It is running the Kaby Lake cpu i7-7820HK and a GTX 1080. The performance on this machine is obviously really nice, but any laptop with these components are going to deliver something similar. What makes this laptop special is the thermal management. The fan noise on this system is good. I expected it to be loud because of the video card, it's definitely not silent. And the fan often runs at idle. But under load, it's quieter than most GTX 1080 laptops. So, you're getting good performance with good thermals and good fan noise control; what's not to like?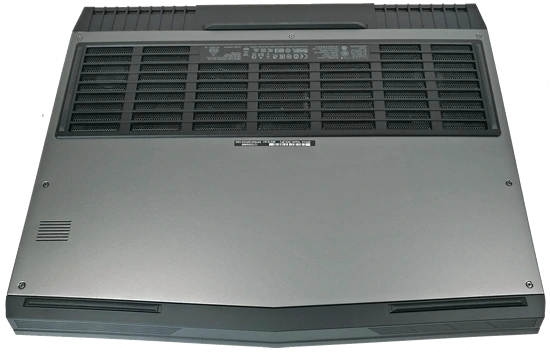 Display
The last thing I really like about this laptop, and this is a big one, is its screen. In particular, it's the Quad HD panel. It is a TN panel, but before you say GTFO because it's a TN panel, trust me, it's really nice. It has great color accuracy, 120Hz with G-Sync, this thing was built for gamers. It's bright with its 380 nits. sRGB and Adobe RGB measure at 93% and 61% respectively. There are gaming laptops out there with 60Hz panels, it's not that it is wasteful because these cards are capable of pushing so much more, it's more that you are missing out on really good gaming experiences if you are just capped off at 60Hz. Playing on a 120Hz panel is so much better, stuff just looks super-duper smooth. Unfortunately, this is almost impossible to see in any reviews on YouTube due to the fact that you won't find anything shot with a 120Hz variance.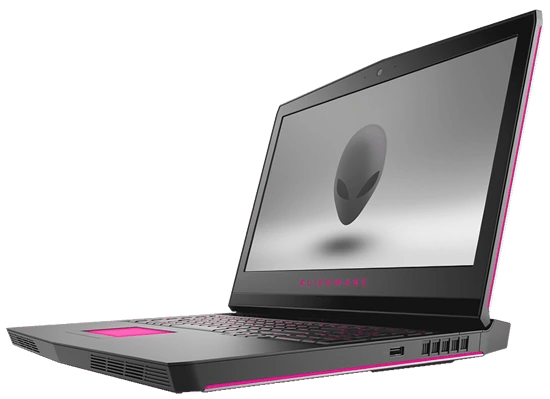 In terms of pricing, Dells tend to fluctuate a lot. They have seasonal sales and stuff like that, but right now, you get this system, so a GTX 1080, overclockable i7, and a 120HZ G-Sync panel, for $2,400 USD. It's expensive, but if you can afford it, you'll probably be playing buttery-smooth games for years.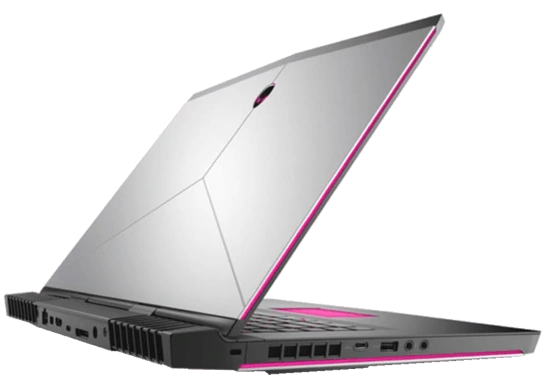 Overview:
You're getting--
- One of the best built 17-inch laptops
- 17-inch 2560 x 1440 TN panel that gives some of the best gaming experiences
- Classic Alienware keyboard
- Solid trackpad that lights up super cool
- Really good thermals
- 512GB SSD and 1TB of storage
- 16GB of RAM upgradable to 32GB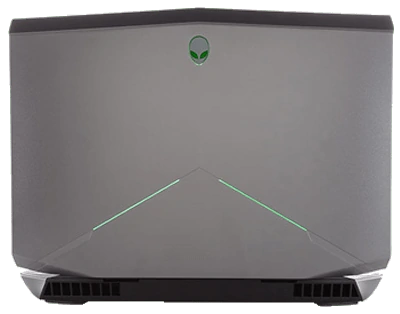 Going to get rid of your old Alienware laptop?
Sell Alienware 17 R4 7th gen Laptop
for cash online!