Christmas is just around the corner. Do you need to sell your laptop for extra cash to buy more gifts? If so head on to Sell Broke and get it done with few clicks.
Let's talk about ultrabooks. They are those thin and light laptops that are built for productivity. And there are a lot of really good options to choose from going into early 2018. We are looking a the Dell XPS 13, Razer Blade Stealth, HP Envy ultrabook and the X1 by Lenovo. All of them use an 8th generation CPU and they are great devices. These are all light, but not super light, the lightest of them all is the LG Gram.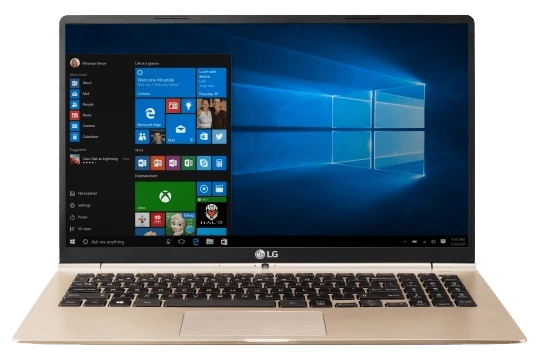 Lightest laptops on the market
The 13-inch and 15-inch LG Grams are the lightest laptops on the market and that makes them incredibly special. The other ones I mentioned are all pushing about 3-pounds and the 13-inch Gram is about 2-pounds. When you are looking for a portable device, a one-pound reduction in weight is a massive saving. They are really comfortable to hold. But with something this light and thin you are going to need to make sure to keep it safe.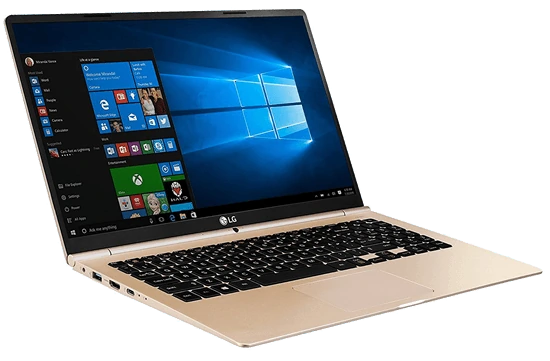 You can't expect to have a device this light and have a super superior build quality meant to take a beating. You definitely want to have at least a neoprene sleeve or something for general transport. It's not that the build quality is poor, but since it's so incredibly light you have to compromise some build weight. It is however built better than its 14-inch predecessor. The magnesium alloy is strong, but you just can't beat physics.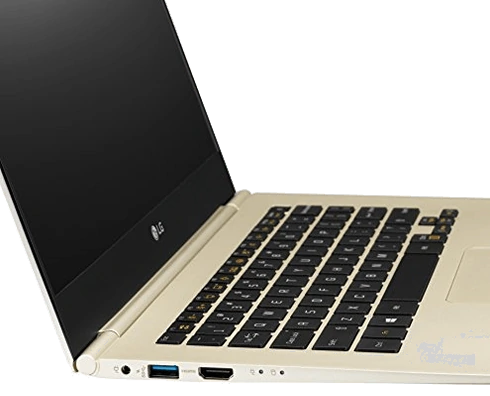 1080p touchscreen
Let's talk about some things that I do like about the 13-inch. First, the screen. This device has a 1080p touchscreen, it needs a little bit of calibration to be accurate. But it has a great color gamut. The 13-inch has a sRGB and Adobe RGB of 99% and 89% respectively (the 15-inch one come is and 87% and 68%). It gets reasonably bright and the backlit keyboard and trackpad are both really good. I wouldn't consider them to be best in class or anything, but I'm very happy using them.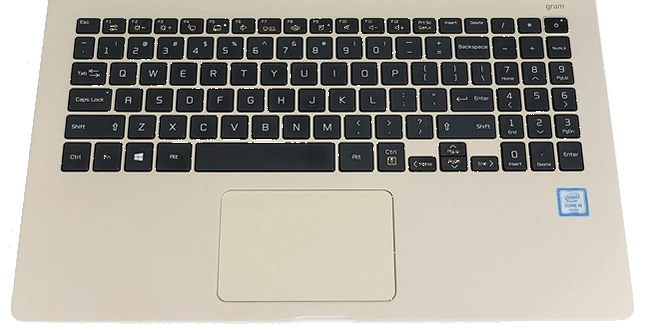 8th generation Intel CPU
The 8th generation CPU on both of these devices are nice. Now, these are a nice step up from the previous generation when it comes to multi-core performance. To be fair, the improved performance isn't something that most ultrabook users will be able to notice. You would need some particular apps to show that off properly. It is an 8th generation CPU so you do get better battery life as well.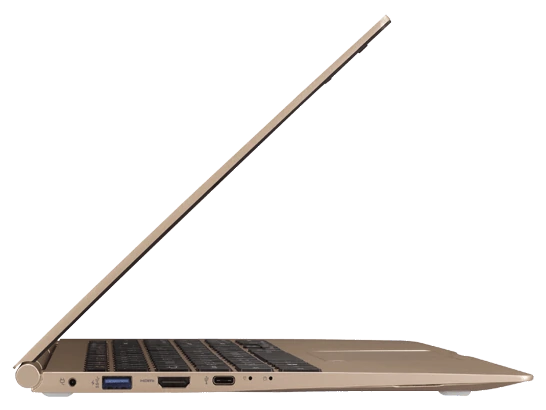 Battery life
Speaking of battery life, both the 13-inch and 15-inch have 60 watt-hour batteries and the software can be set pretty aggressively so you're sipping at the battery and you can get something close to 15 hours of use. However, for normal use and the screen set at 150 nits, you'll get about 8.5-hours from the 13-inch and 7.5-hours for the 15-inch due to having a bigger screen to power. That's less than MacBook Air.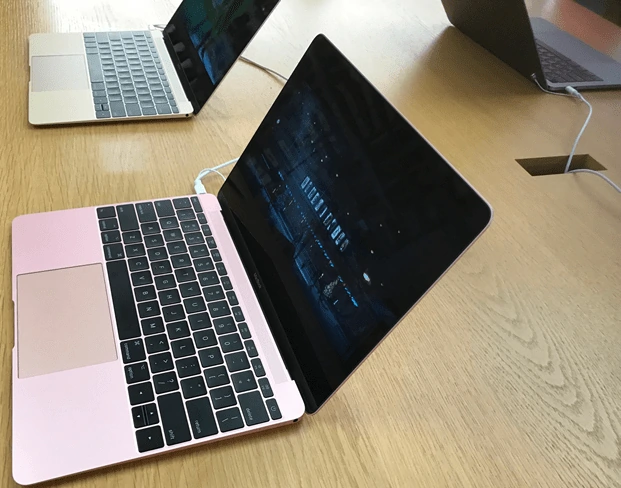 Talking about the 15-inch device for a second, I think this is a pretty unique product. A lot of 15-inch laptops have 15-inch screens with 45-watt HQ processors. A lot of people want that bigger screen and also want a faster and more powerful processor. However, some people don't want that, they just a bigger screen. For whatever reasons they just don't need that extra processing power that every other company is stuffing down their throats, along with the accompanying price tag.
This device is still running a 15-watt U processor and almost everything remains the same. It is a little roomier and there's a number pad on the keyboard, but it's a thin and light 15-inch laptop, which is rare.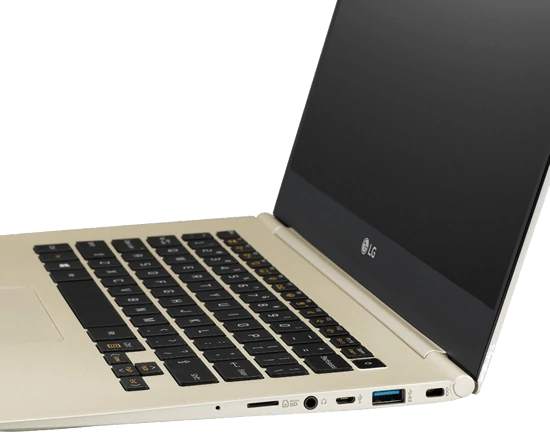 Now, something I don't love about it. The webcam is down on the bottom near the hinge and that makes for a strange angle looking up your nose. I'm not a fan. The speakers also don't sound great, they are pretty mediocre at best. Finally, the charging port is a barrel plug and I'd prefer that they include a USB-C charger so I didn't have to get one separately.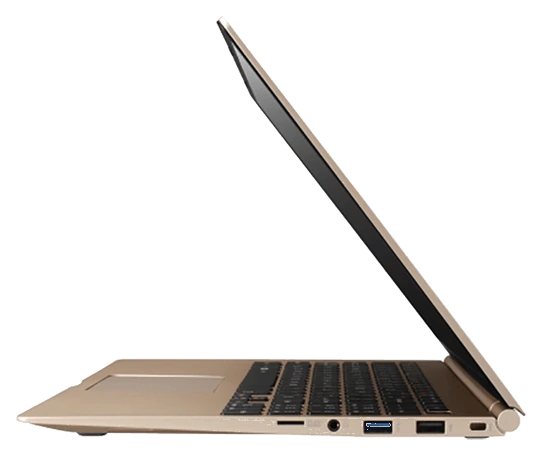 Portability
Both the 13-inch and 15-inch LG Grams are great options for people looking for something really portable and just an all-around great laptop.
If you're looking for a decent gift for someone you can even find the 7th generation top selling LG Gram on Amazon for well under $900, and that's a steal for something that launched for around $1,100 - $1,200. You're not going to go wrong gifting either the 15-inch or the smaller 13-inch LG Gram for Christmas.
Looking to recycle your old LG Gram laptop?
DATE: 12-13-2017