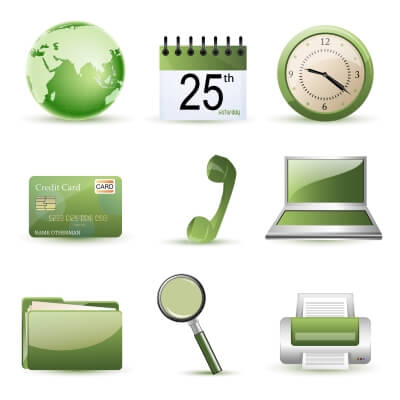 Do you look for a reliable company that will help you to sell your old gadget? Do you want to get your cash as quickest as possible? You are in the right place! You will not find the company that will give you more money than Laptop Buyback.
Fast cash for your used gadget
We work during several years and we managed to get over 10,000 customers who contacted us and they met their expectations.Join them and allow our fast growing company to help you or your family. We are more than sure that after successful cooperation you would like to share your experience with your friends, co-workers, or anybody else. Do not waste time looking for other companies which may give you more cash, you can be sure that we still will suggest you more.
SellLaptopBack started with an idea that if you can sell your used car, why you cannot do the same with a laptop, a smartphone or a tablet? We see it as possibility of reusing consumer electronics and it is a new way for you to receive fast money. Moreover it works and satisfies many needs of those who got bored from their old gadgets or if they can not work any more.
To get the best customer experience you need to make several easy and fast steps. Only contact us and fill out our online quote form. You have to let us know the brand
of your laptop or phone and select the model and the condition of your laptop or the other device. If it is broken or has no charger or any other problems it is better to inform us about it so it will give us an opportunity to figure out the amount of cash that you may receive.
Selling your used and old laptop, you are contributing towards saving the environment in a huge way while getting cash in the same spot. We all know how electronic waste can be hazardous to the environment. Electronic items contain dangerous chemicals such as lead, mercury, chromium, cadmium, and polyvinyl chloride. All these chemicals seep through the ground surface and find their way into the underground water. This is the same exact water that people use for irrigation and consuming plants that have been grown using such water can be dangerous to human health.
Remember that you save the world by just selling your laptop online to SellLaptopBack and as well as the others local recycle donations centers who will not pay you any cash for it. Some of them will also buy the laptop parts with good chunk of money. These parts are used to fix other laptop computers that are broken or faulty.
Getting the cash for your old laptop can also help you obtain a brand new one. You know how hard it is to buy a brand new computer. You might end up draining all your savings and this can leave you broke. Selling used laptop for a good price usually depends on its condition. If it is in a good condition, you are likely to get some good cash out of it. If not, you might be left to only accept what the buyer has to offer. Anyway, you should try, do not be afraid that your device has a terrible condition we will buy anything. Let our company to estimate how much cash you will receive.
Many students, families, businesses, and organizations sell their iPhones and laptops to Laptop Buyback. One of the reasons why they choose our company is reliability. Once you send us your device you can track the location and arrival of the item you are selling. You will be sent messages to inform you about every step of your gadget.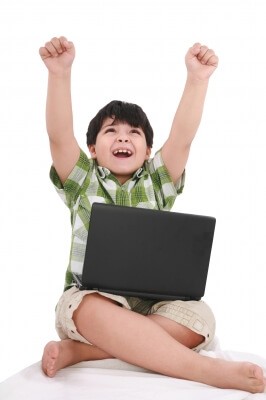 It is a great opportunity for young people to follow fashion and change their devices oftener. For them it can be difficult to save a lot of money for a new laptop or phone, so when youth sell some old gadgets, they have a good start for a new purchase. It make us think that we do a really good thing helping people.
SellLaptopBack provides everything for the client. You will not spend time for phone calls or emails. In addition, there will be no fees, no shipping charges. It can take a few seconds to fill out our online offer form to receive an insured, prepaid box and shipping label. During the whole process, you do not have to spend a coin; we pay for shipping both ways (we do not pay for pick up). From this point on, we will take care of everything else.
At the moment when your device arrives at our secure facility, we'll inspect it to make sure it corresponds the model and condition you chose. Our quality control team examines all electronics, evaluates the cosmetic condition, and checks all functions to determine if they work as it was described earlier.
We understand that if you come to SellLaptopBack it probably means that you would like to get your cash in the easiest, the fastest and the more reliable way. You will be able to pick out preferable paying method. Every transaction is performed with the fullest individual attention, and customer satisfaction is our number one priority.
SellLaptopBack offers you to choose more convenient payment method. If you prefer PayPal transfer as a payment method, your cash will be at your disposal immediately. If you choose to receive a company check, it will be mailed to you the same day.
Do not waste your time looking for other companies, which can buy your laptop, phone, tablet or any other device because you will come back to SellLaptopBack. Let us help you to get your cash from selling your item and enjoy working with a number one company. Remember that we are interested in successful cooperation, our company will do our best to meet expectations of every customer, and we will fulfill needs of every client who comes to us sell their gadgets online.
DATE: 07-23-2015