Hack On How To Sell Laptops
Jan 13, 2017
Selling laptops online
Selling laptops has never been easier. Have you ever thought about selling your laptop online but you are not quite sure on how to do so? Are you pressed for cash and have an old laptop sitting on the desk corner just collecting dust? Do you have an older laptop that's out of date and cannot get the constant updates anymore? Or maybe you have a laptop that's broken and just taking up room in your life. Well, the good news is that you have options to remedy your situation.
Welcome to January 2017's hack on how to sell a broken or old laptop.
Have you ever tried to selling your laptop online by posting it on craigslist? Talk about a crazy potential of stories that that has been known to lead to! Who has time, or desire, to plan a meeting and have a total stranger go through your laptop just to try and haggle you down? I know I'm glad those days are over for good.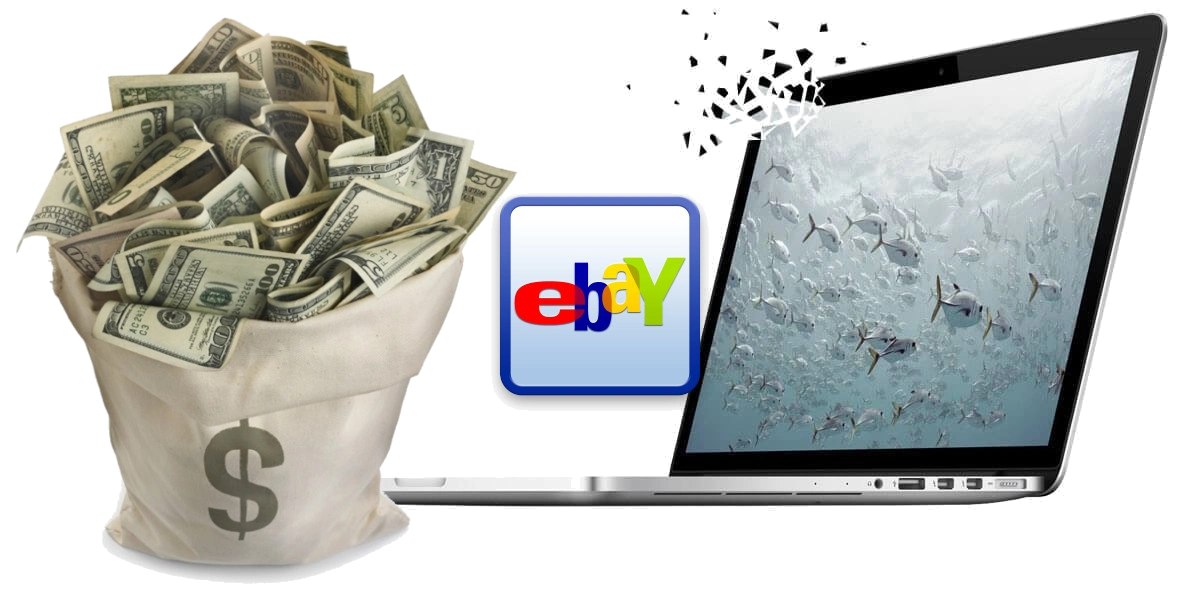 In today's modernity there's no reason to not take advantage of the resources that we have available to us. Just look around, you've seen the stories where people started with a computer and access to in the internet and were able to live an entire year without ever having to leave the house, right? So why wouldn't you apply that same knowledge to selling online?
Google search: Sell Broken Laptop
If you really want to take advantage of the technology afforded to us as a society you're in luck. Now remember that broken laptop that you have buried somewhere on your desk that has a fried and dated motherboard? Think about selling it right now. Take a minute and jump on Google and search: Sell Broken Laptop. What did you find? That's right. You found that at least the first 80% of organic results gave you 4 out of five top links for places to sell back your broken laptop without even having to do a thing.
The concept is really easy to grasp. Simply jump onto one of the sites and verify that the company is real. You may wish to do so by checking their BBB accreditation or reaching out to their customer service department and ask them how they handle your computer and information and about the process. Once you feel good about the legitimacy of a company go ahead and get your laptop ready to sell for some easy cash.
Sell your Laptop to Sell Broke
Generally speaking it's not much harder than going to a company's website and probably going to their listed items that they buy and answering a few questions about the general state of your device. Then you print out a pre-paid shipping label, pack your device and wait for DHL, FedEx, UPS or even USPS to come pick it up at your home and *Bang* Prepared to get paid. I prefer payments to my PayPal account, but some companies also issue checks as well.
There you have it folks, a comprehensive way to easily sell your laptop online without ever having to leave the comfort of your own home. Also keep in mind that some companies like SellBroke.com buy back much more than just your old and broken laptops. They will take back your cameras, iPads, iPhones, tablets, drones, you name it; they buy it!